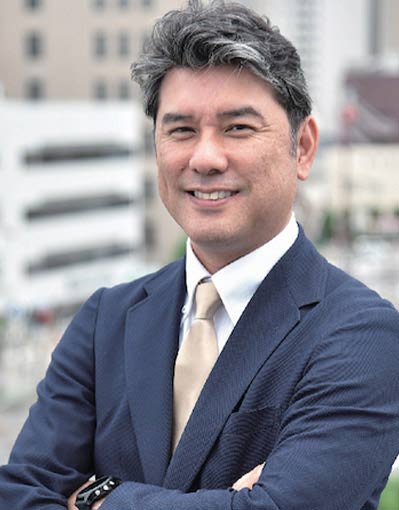 Message
Hairlabo,
which operates FIVE.
Since our establishment in 2009, we have been pushing forward with reforms to deliver what our barber and beauty salon customers really want and better products based on our basic philosophy of progressive spirit.
In 2014, following the Sakai store, we opened the FIVE Omotesando store, a professional store for barbers and hairdressers in Omotesando, Tokyo, which is considered a sacred place for hairdressers. In 2019, we opened FIVE Ikebukuro store, in 2020 the FIVE Kichijoji store, and in 2021 the FIVE Umeda Chayamachi store, reflecting the trends that only a central place of fashion and trends can offer.
The environment surrounding the hair beauty industry has changed over the past 10 years, especially the way of inheritance of skill. For example, hairdressers works as freelance or in shared salons without belonging to a store.
I am convinced that a professional store located in the center of the city, where all professionals involved in beauty can casually drop by, will be indispensable in the future. Through our in-store store management, e-commerce that receives orders from all over the world and dealer sales to salons, we work together to contribute to the development of the hairdressing industry and wholeheartedly support the life plans and salon creation of hairdressers and beauticians in the 100-year life.