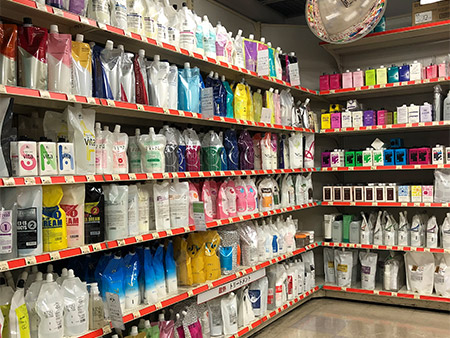 "FIVE" supports hair stylists and barbers at all time.
FIVE will boost the field of hairdressing in Japan.
FIVE is a place where trends are born and new trends are created.
People who works in beauty salons spend most of their days and years in there, and even though there is SNS, that's the only place where they can exchange real information in their lives. The people who work in salons, manicurists, and hair and makeup artists who work for movies, magazines, and TV stations, when they come to FIVE, they can exchange and share the knowledge, experience and more information each other. If you go to FIVE, you will find something, you will encounter something new… Such a place of cross-cultural communication = that is Five (General Manager, Miyazawa).
The reason why we set a condition of opening a store close to the station and with a total floor space of at least 300 square meters is because we want to have a wide selection of products.
The large space allows people to gather, have staffs who have knowledge of barber and beauty on hand, and try out and experience samples.
Scissors and hair irons are beauty tools that become lifelong friends.
You can actually hold them and try them out to see if they feel right.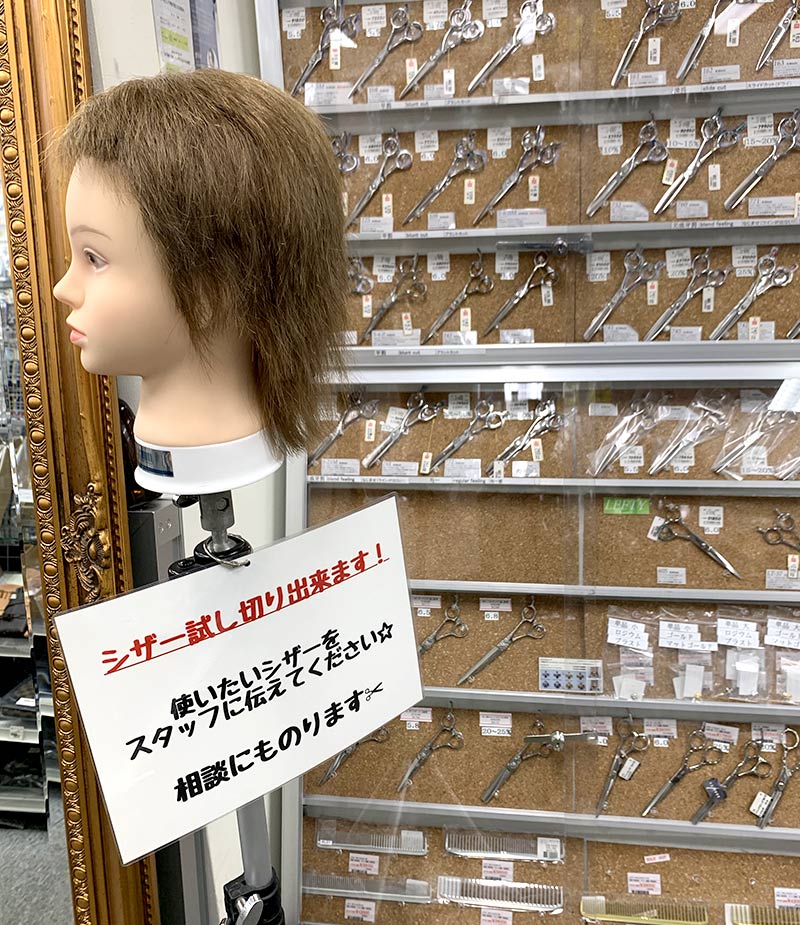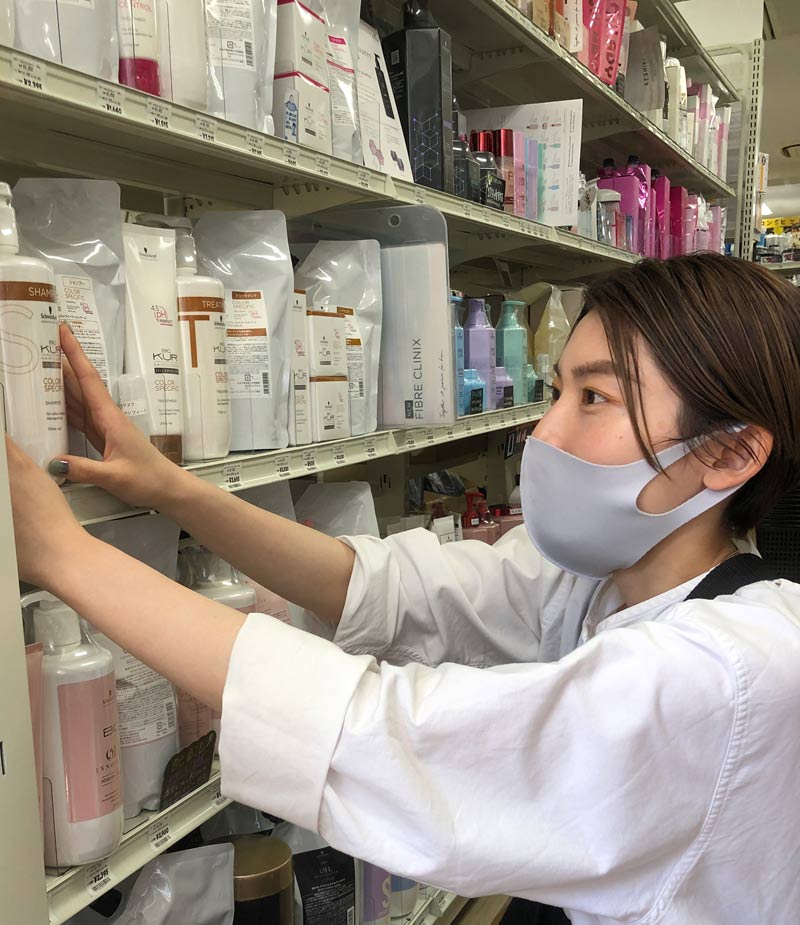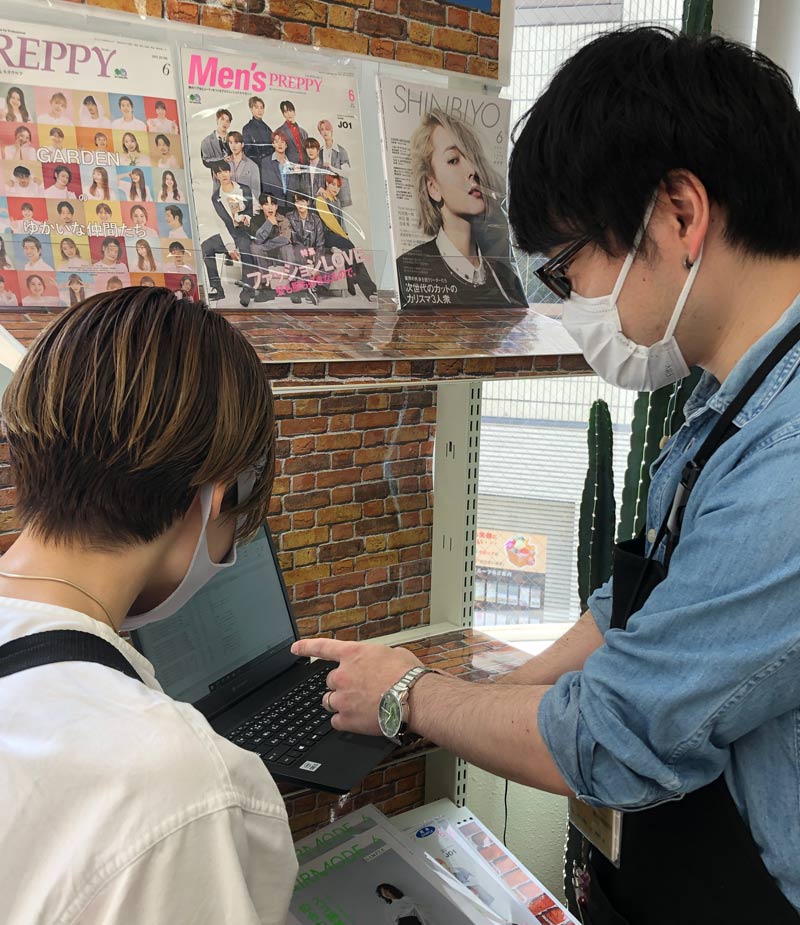 Being able to find the right 'ingredients' for the right time, such as the numerous colorants, treatment agents, and hairdressing materials, is a life-altering and important issue in continuing to be a hairdresser.
At FIVE, we have many staff members with years of beauty experience, including former instructors from beauty schools and former salon owners.
At the same time, we actively hold study sessions and seminars led by manufacturers to brush up skills and knowledge.
You can feel free to ask us about any technical problems you may have.
We are also actively developing and selling original products in cooperation with our suppliers.
Product lists